 Elevate your mentoring skillset
More and more people around the world are turning to mentors for professional and personal development.
The problem is, too many mentors are out of their depth and inadequately prepared, or lack confidence to fully embrace the role.

Our mission at the Academy is to create mentoring mastery through knowledge, skill-building and community collaboration.

Whether you'd like to improve your skills, discover a new career as a paid mentor, or simply find your mentoring community, this is the ultimate place to pursue your passion for developing others.

Why join the Art of Mentoring Academy?
Learn
Easily access on-demand, current mentoring resources, training courses and live events to keep you informed and up-to-date. Watch & learn how effective mentoring is done.
Connect
Extend your network - join an active community of like-minded peers and Academy facilitators in online and live classes, webinars, podcasts and discussion groups.
Be supported
Receive guidance and support as you learn, from the Academy faculty of mentoring experts.
Build your confidence as a mentor.
Advance
Develop mastery in a safe environment and progress through our learning pathway from entry level to certificate courses, at your own pace.
Earn badges and certificates as you progress.
For any kind of mentor
From beginners to experienced mentors who want to keep learning
LEADERS AND MANAGERS
Hone your mentoring skills, develop others and become a better leader.
HR PRACTITIONERS
Chances are, you're expected to know how to mentor, right? Sharpen those skills so you can support people better.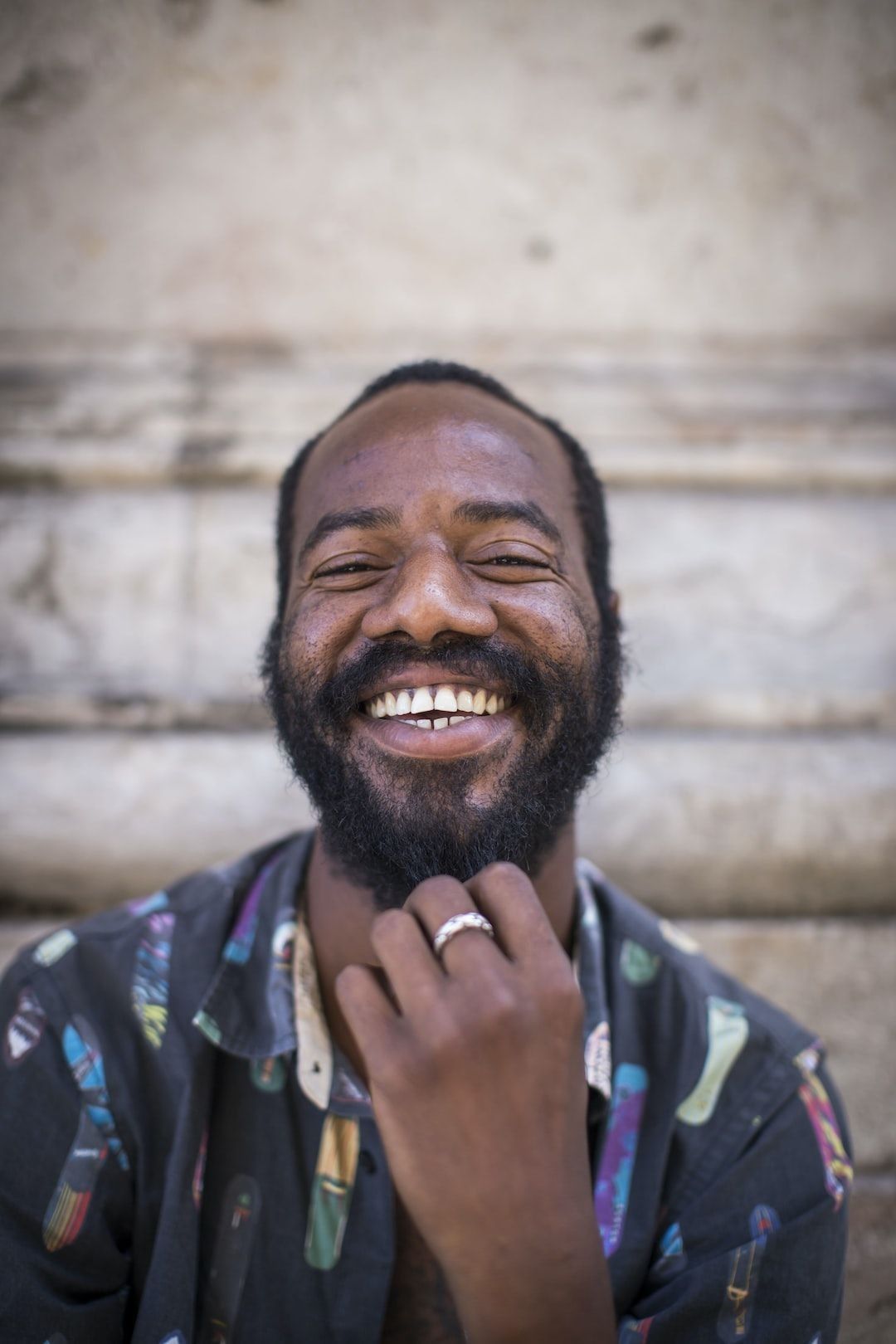 WORK AS A MENTOR
Get credentialed so you can add to your portfolio of services with credibility.
VOLUNTEER MENTOR
Or maybe you're just passionate about helping people grow. Learn how to form deeper relationships and enable your mentees' development.
Art of Mentoring is trusted around the globe
As a leading mentoring solutions provider, our training and resources are evidence-based and are already used by thousands of people worldwide.

There is no other place you can find the breadth and depth of learning pathways for mentors.


Our faculty and facilitators have decades of experience and are mentoring researchers and thought leaders from three continents.
Academy Faculty
#mentoringexperts #live classes #mentoringresearchers
Melissa Richardson
Melissa's experience in mentoring spans over 25 years in the private, public and not-for-profit sectors. It's become her life's work and personal mission to make life-changing mentoring opportunities available to more people.
Melissa is a member of the global assessment team for the European Mentoring and Coaching Council's ISMCP Award (International Standards for Mentoring and Coaching Programs). She has post-graduate qualifications in organisational coaching, counselling and marketing strategy.
Melissa directs the Art of Mentoring research agenda and regularly speaks on mentoring best practice.
Author of 70 books on coaching, mentoring, leadership and other management themes, David is credited with introducing supported mentoring to Europe in early 1980s. He co-founded the European Mentoring & Coaching Council and is visiting professor at Henley Business School (Reading University) Sheffield Hallam, Oxford Brookes and York St John Universities.
David leads a global network of mentoring experts and trainers, Coaching and Mentoring International.
He still actively researches and writes in the field of mentoring and coaching.
Lisa Z. Fain
Lisa Fain is the CEO of Center for Mentoring Excellence, and founder of Vista Coaching, the coaching division of the Center. Her passion for diversity and inclusion work is fueled by her strong conviction that leveraging differences creates a better workplace and drives better business results. Lisa coaches mentors, mentees and program administrators on how to achieve mentoring excellence and create the right environment for achievement of career and personal goals.
Lisa is co-author, with Lois Zachary, of two important books; The Mentor's Guide and Bridging Differences for Better Mentoring.
GET ON THE TRACK
Your learning pathway
Your journey will take you from Associate all the way through to Certified Mentor, if you choose. Certificate courses are accredited by EMCC Global.
SOMETHING for everyone
The learning tracks
ASSOCIATE
New to mentoring?
Learn the fundamentals and more
Even if you are an experienced manager, it's important to start with the fundamentals of mentoring. Then you can move on to more advanced material.
Learn when it suits you
Learn at your own pace with training content created and curated by the expert Academy faculty. Over 15 modules to explore with more being added all the time.
Access all on-demand content
As an Associate member, you can access all the Academy courses, articles & recordings and take part in course discussions.
GAIN RECOGNITION
Certificate Track
Get certified!
Once you have mastered everything in Professional Membership track, you can progress through three levels of mentor certification - Foundation, Practitioner and Senior Practitioner.
Global accreditation
The certificate courses are accredited with EMCC Global, a premier peak body for mentoring and coaching. If you intend to become a paid mentor, this level is for you.
Join as Professional Member
Certified Membership is reached when you complete one certificate course, for which Professional Membership is required first.
PROFESSIONAL
Get involved with the community
Take mentoring to the next level
Professional Members access our full mentoring resources library, multimedia self-paced training, PLUS free live webinars, masterclasses and a reflective practice forum.
Over 16 hours of content included
Join classes and participate in forum discussions to elevate your learning.
Keep building your expertise
When you are ready, you can access even more learning opportunities on a pay as you go basis. Start to experience mentoring mastery as you build your mentoring expertise.
Free Resources
A free taste of the Academy, on us:



Introduction to Mentoring Mini-course

Mentoring articles and research (Selected)

On demand webinars & podcasts (Selected)
Associate Membership
Sign up as an Associate Member and you will receive:


Introduction to Mentoring Mini-course

5 Module Mentoring Fundamentals course, with video demonstrations of mentoring in action

4 Module Mentoring Women course, with video demonstrations of mentoring in action

4 Module Mentoring Techniques and Tools course, with step by step guides

On demand webinars & podcasts (Full library)

Mentoring articles and research (Full library)

Mentoring blog and updates

Associate Member badge
Professional Membership
Everything in Associate membership, plus:



Access to more advanced and certificate courses

6 live online masterclasses, reflective practice forum sessions, podcasts and guest speaker webinars included in membership, every year

Discussion forum

exclusive

to Professional Members

Professional Member badge
\Learnworlds\Codeneurons\Pages\ZoneRenderers\CourseCards
See what our clients have to say!
Step up your game with this training!
This is for me a very valuable experience and I would recommend this training to other organizations.
Sara Willson
Concise and practical content
I would recommend this training to other organizations. It is a valuable opportunity to grow as an employer and improve our workplace culture.
Andrew Jackson
Simple to understand!
I learned a lot and now feel ready to implement these techniques into my organization. I would recommend it to other organizations.
John Larson
Very Professional!
It was an excellent training program, and I am very pleased. The instructors were very knowledgeable, and the content was relevant to our industry.

Jena Karlis